Double Mountain Brewery Releases Simcoe a GoGo
|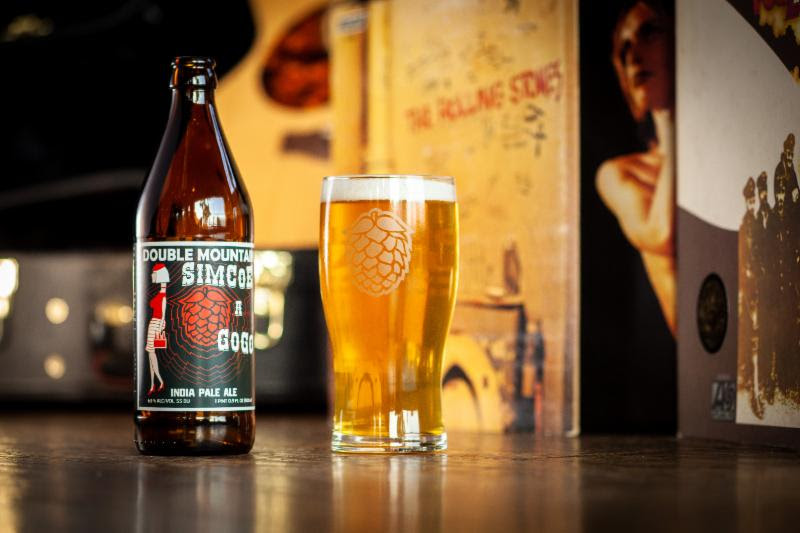 Hood River's Double Mountain Brewery has a brand-new single hop IPA out in the market. A tribute to the legendary Whisky A Go-Go, the brewers at Double Mountain have released Simcoe A GoGo,
In brewing Simcoe A GoGo, the brewers have allowed the Simcoe hop to shine through on this IPA. At 6.5% ABV and 55 IBUs, the flavors and aromas of the Simcoe hop shines on this beer. It uses two dry hop adds, along with the delicious resinous pine, earthy citrus, ripe red berry, and deep citrus aromas for which Simcoe is best known for.
A little history of our inspiration, the Whisky A Go-Go: This club started in the early 60's in Hollywood, Los Angeles, CA. It became the stomping grounds and launching pad for many bands. Van Morrison, Neil Diamond, and the Doors all had residencies there, and Led Zeppelin and Janis Joplin played there as well. Later, Soundgarden, Mudhoney, and the Melvins got in. A 500 person venue, it's been the place to play for over 50 years. – Double Mountain Brewery
"Simcoe is so versatile," said Matt Coughlin, Lead Brewer at Double Mountain. "The original craft rock and roller that's still got street cred. It still plays small venues, while filling arenas. And also, I fuckin' love this hop."
Simcoe A GoGo is now available in refillable 500mL bottles and draft at Double Mountain's Hood River Taproom, SE Portland Taproom in the Woodstock neighborhood, and throughout the Pacific Northwest.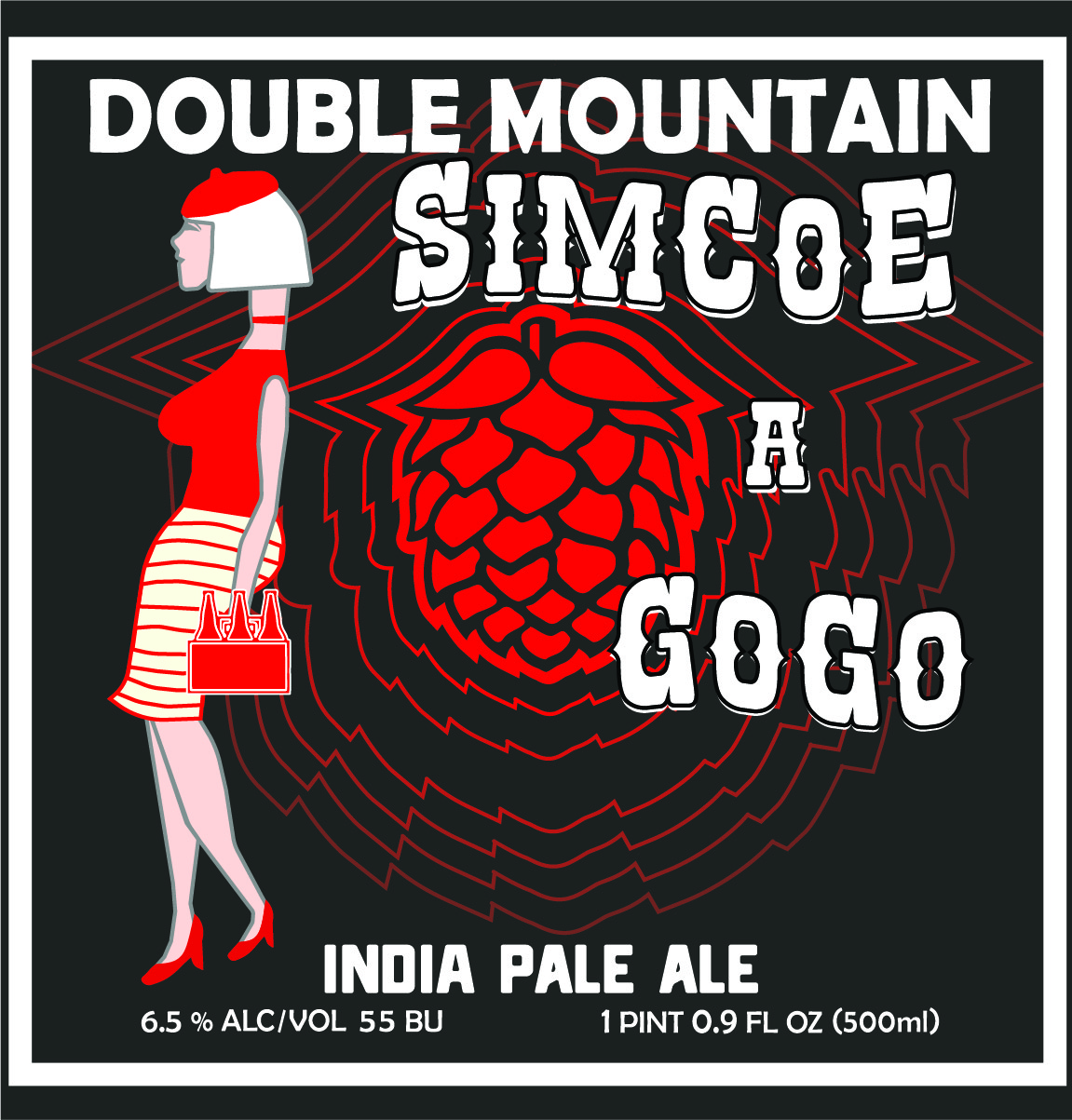 In addition to the new release of Simcoe A GoGo, Double Mountain has released its Hood River Helles and Yakuza X Double Mountain Japanese Lager.
Hood River Helles is back on tap only at both Double Mountain locations in Hood River and Portland. While Yakuza X Double Mountain Japanese Lager is collaboration beer with Yakuza. This easy drinking lager is only available at Yakuza that's located at NE Killingsworth and NE 30th in Portland.