Pelican Brewing Releases Paddleback Oceanic Pale Ale
|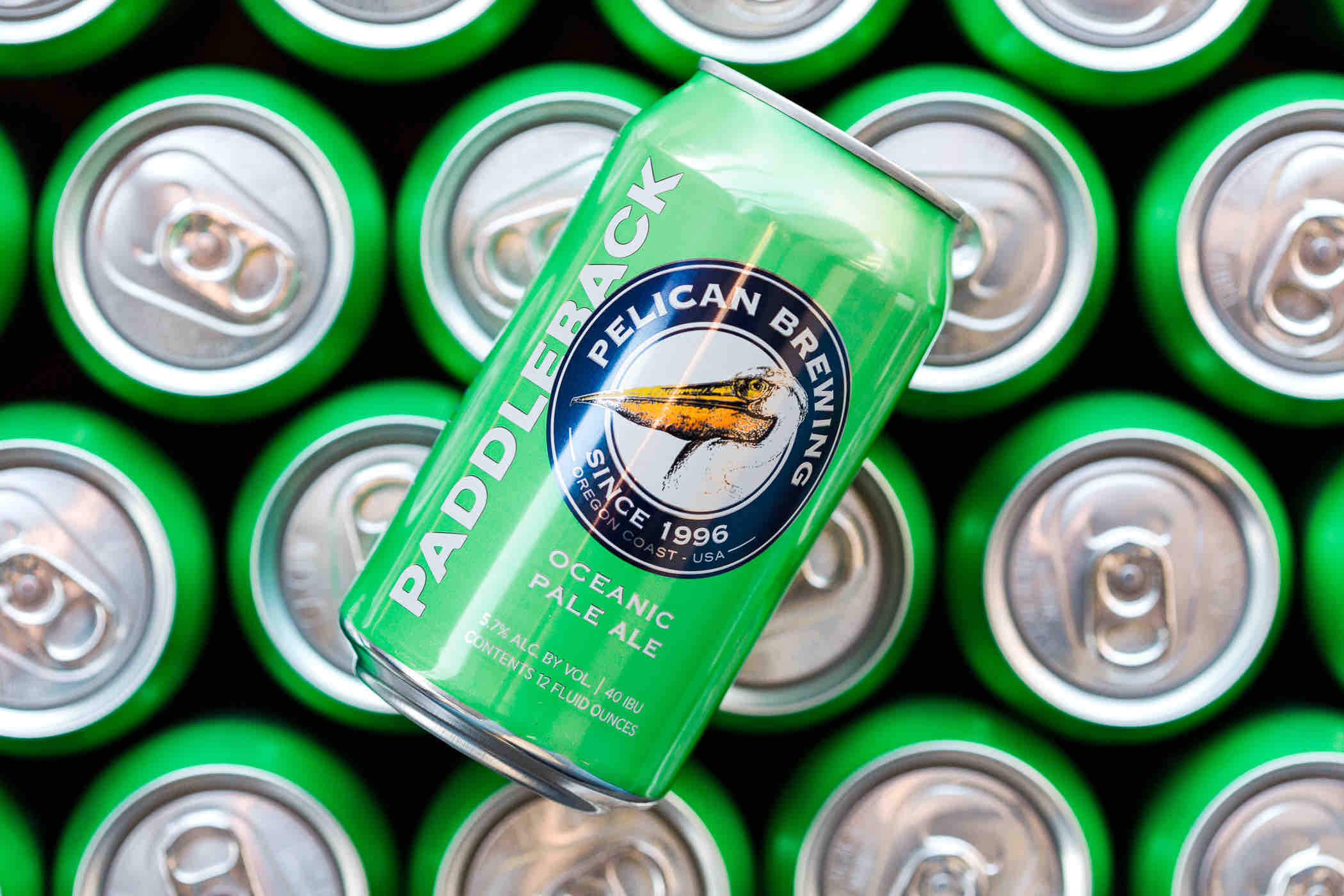 Pelican Brewing is inspired by hops from the Southern Hemisphere on its latest release, Paddleback Oceanic Pale Ale. This pale ale uses a hop bill that features Galaxy hops from Australia, and Nelson Sauvin hops from New Zealand to create a refreshing pale ale as the coastal brewer celebrates its 25th anniversary this year.
Paddleback Oceanic Pale Ale delivers bright, zesty aromas reminiscent of gooseberries and white peach from hand-selected hops sourced from Down Under. Pelican carefully selected these two Australian and New Zealand hop styles to create a complex but balanced hop character with flavors of sauvignon blanc grapes for a bright and refreshing pale ale that sits at 5.7% ABV and 40 IBUs.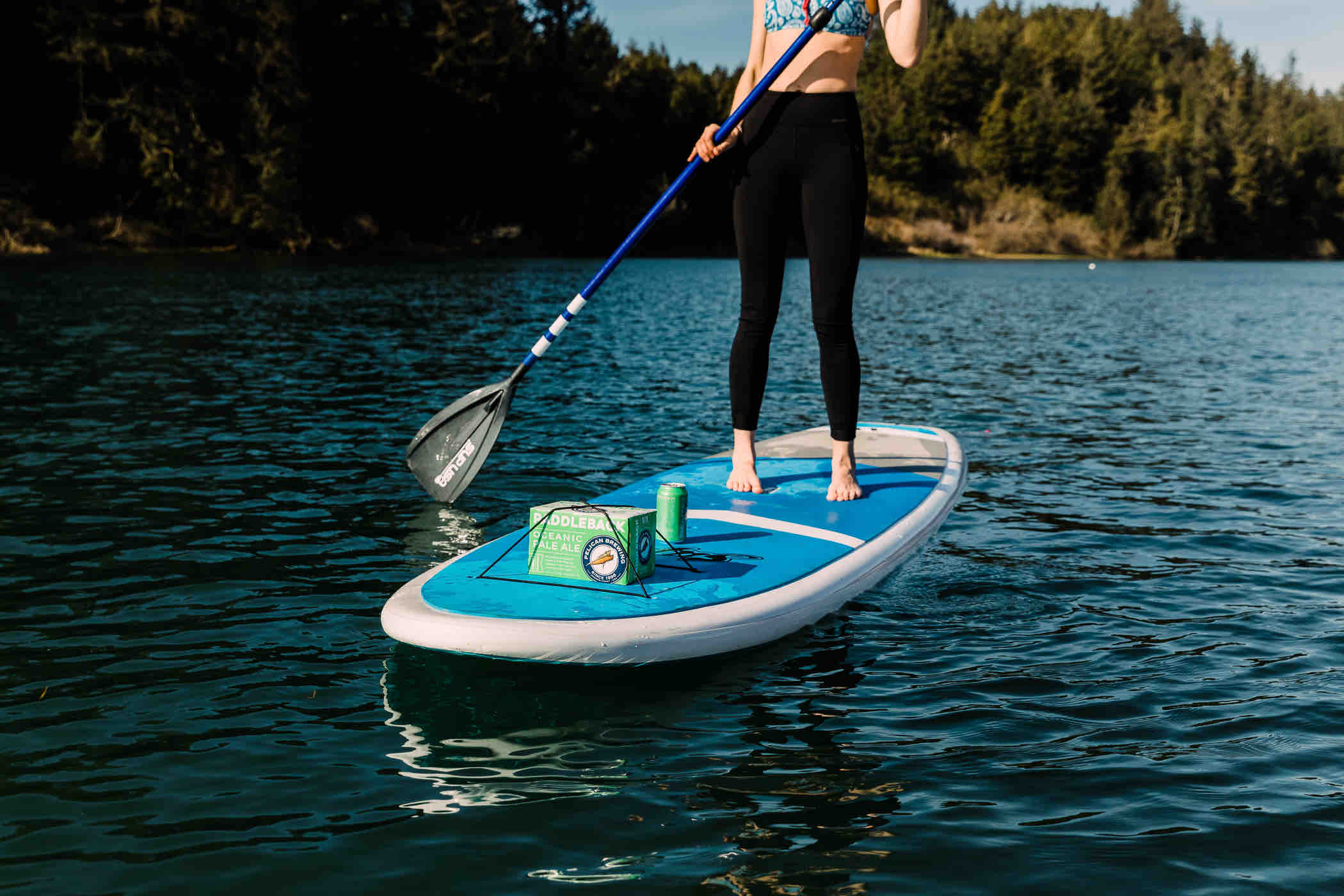 "The pale ale category continues to grow as consumer's look for IPA alternatives with lower ABVs and easier drinking styles," says Darron Welch, Pelican Brewmaster, in a statement. "We wanted to create a new recognizable pale ale that delivers on hop flavor and aroma, but balanced and refreshing with a supportive malt character. That's why we chose to incorporate hops from New Zealand and Australia into Paddleback as they present bright flavors such as gooseberry and passionfruit versus the citrus hops used in classic American style pale ales."
Paddleback Oceanic Pale Ale is available in 12 oz. six-packs, select Pelican Mixed 12-packs, and on draft at Pelican's three coastal brewpubs and local watering holes. To locate Paddleback Oceanic Pale Ale use the Pelican Beer Finder.