Portland Cider Co. Releases RazzBerry Cider
|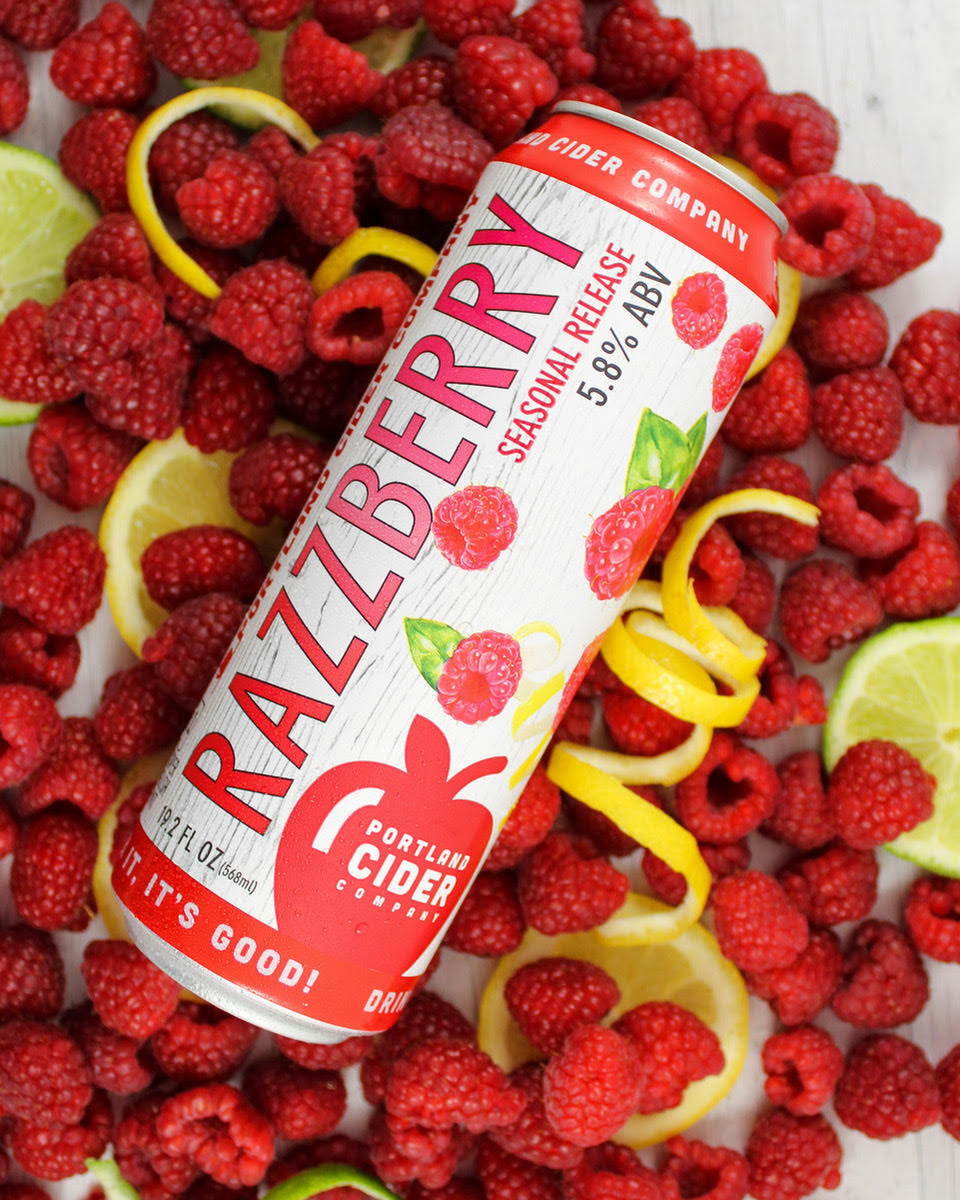 Portland Cider Co. is set to release its new seasonal cider later this week with the launch of RazzBerry Cider. This new raspberry cider that is made with raspberries on top of Northwest-grown apples, a touch of lemon zest, and juicy Hood River Valley pears will be available in both cans and on draft. RazzBerry is described as an easy-drinking, thirst-quenching and refreshingly tart that sits at 5.8% ABV.
"RazzBerry is the perfect cider for the sunshine that's right around the corner here in the Pacific Northwest; or at least it will give you all the summertime feels if the spring rain never lets up!," said Helen Lewis, marketing director for Portland Cider Co., in a statement. "Last summer's seasonal Pineapple Rosé was such a hit we made it year-round. RazzBerry is the perfect replacement this year."
Portland Cider Co. states that RazzBerry pairs well with grilled cilantro lime chicken, strawberry citrus spinach salad, orzo pasta salad, and a light, fresh cheese like feta. Its tart and zesty finishing notes make it the perfect cider for summer fun in the backyard.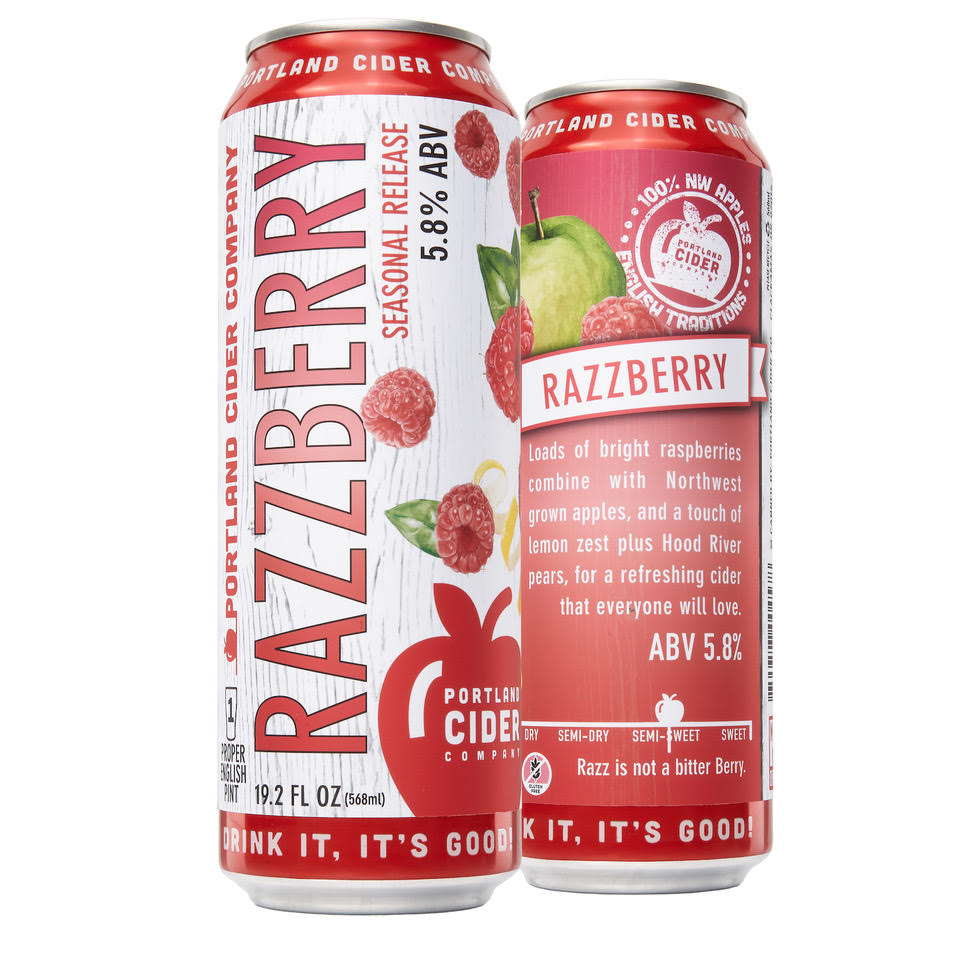 RazzBerry will make its debut at Portland Cider Co.'s Seventh Anniversary Party on Saturday, March 7th from 3:00-9:00pm at the company's Clackamas Taproom and Cidery, located at 8925 SE Jannsen Rd., Bldg. F.
After its debut on Saturday, RazzBerry will hit store shelves and bar taps throughout the month of March and will be available through the end of summer. The seasonal cider will be available in 19.2-ounce stove pipe cans, six packs of 12-ounce cans, and on draft throughout Oregon, Washington, Northern Idaho, and Northern California.