Alesong Brewing & Blending Partners with Ninkasi Brewing As Its Distribution Wholesaler
|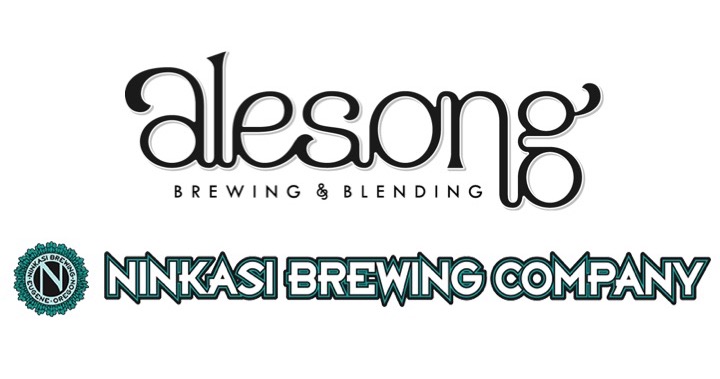 Two Eugene based brewers will join in a new partnership as Alesong Brewing & Blending will partner with Ninkasi Brewing as it will act as Alesong's distribution wholesaler. This arrangement will begin November 2019 with Alesong's popular Bourbon Barrel-Aged Imperial Milk Stout, Rhino Suit, and on an ongoing basis with one or two other releases per quarter.
Since its inception nearly three years ago, Alesong Brewing & Blending has self-distributed its beers in Oregon and Washington. To help alleviate this logistical nightmare, Alesong will now partner with Ninkasi Brewing to be its distribution wholesale partner. This will allow for Alesong's beers to be distributed more effectively using Ninkasi's sales force and its distribution footprint of Alaska; Alberta; Arizona; California; Colorado; Idaho; Nevada; Oregon; Washington; and Vancouver, British Columbia.
"We're ecstatic to be partnering with Alesong to distribute their phenomenal product within our channels," said Ninkasi National Sales Director Marty Compton, in a statement. "Alesong is a great complement to Ninkasi and we're excited to bring more great options to our distribution network."
Upon hearing this news the first thing that came to mind is if Alesong would be part of the new Legacy Breweries. Earlier this year, Ninkasi Brewing sold a majority ownership to EPR Properties and a new proposed national brewer called Legacy Breweries. From what we understand, Alesong is not a part of this new forthcoming venture that has yet to add on a brewery partner.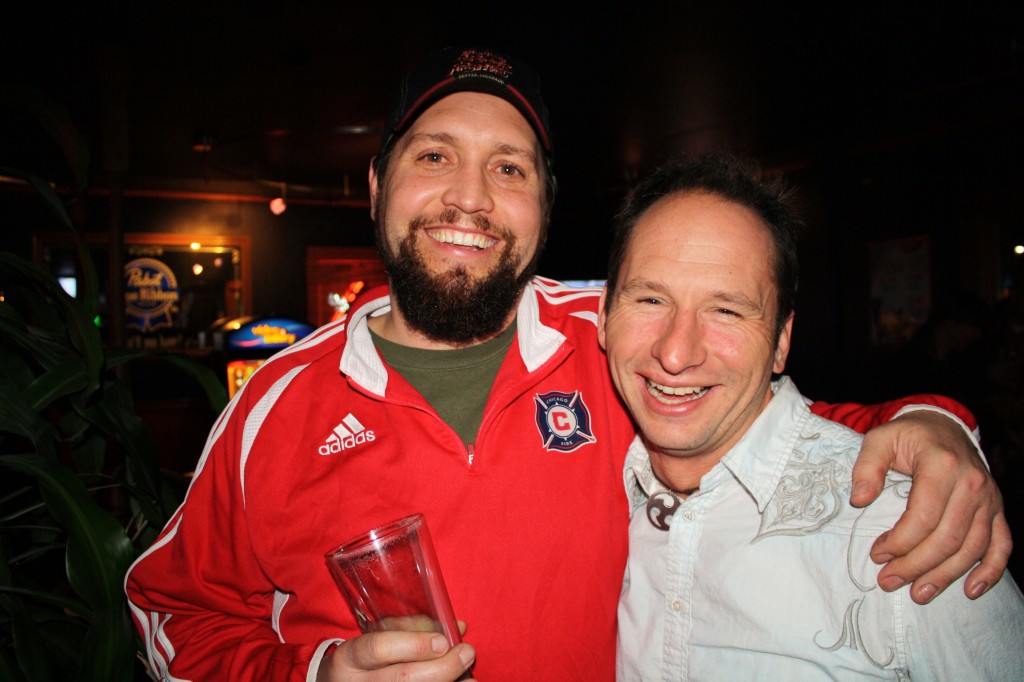 The two breweries have been negotiating the terms of this distribution deal for the better part of the past year. However, it was during this time that Ninkasi was negotiating its deal with both ERP Properties and Legacy Breweries. As you can imagine this much larger deal that Ninkasi was part of held things up a bit.
Beyond this new distribution agreement, everything else at Alesong will continue on the same with its 100% independent ownership of Matt Van Wyk, Doug Coombs, and Brian Coombs and its four employees. Alesong will continue to brew its wort at Block 15 Brewing and will scale up a few of its beers at Ninkasi Brewing, just as it has recently been doing. The Alesong Tasting Room will keep continuing along as will its Blender's Circle bottle club.
Read More: Ninkasi Brewing Sells Majority Ownership to EPR Properties and Legacy Breweries
"We've been friends with the team at Ninkasi for years and couldn't be more excited to be partnering locally with someone that really understands what we do" said Doug Coombs, Alesong Co-founder, in a statement. "A brewery of our size making 100% barrel-aged beer would never be able to build a sales and distribution network like Ninkasi's, so we're thrilled to both improve our presence in the marketplace and at the same time be able to focus more on the beer."
This newly added sales force will likely see Alesong gain stronger traction outside of the Eugene and Portland markets. Plus, this will be a huge win for fans of Alesong that have had a challenge in acquiring its barrel aged beer in the past.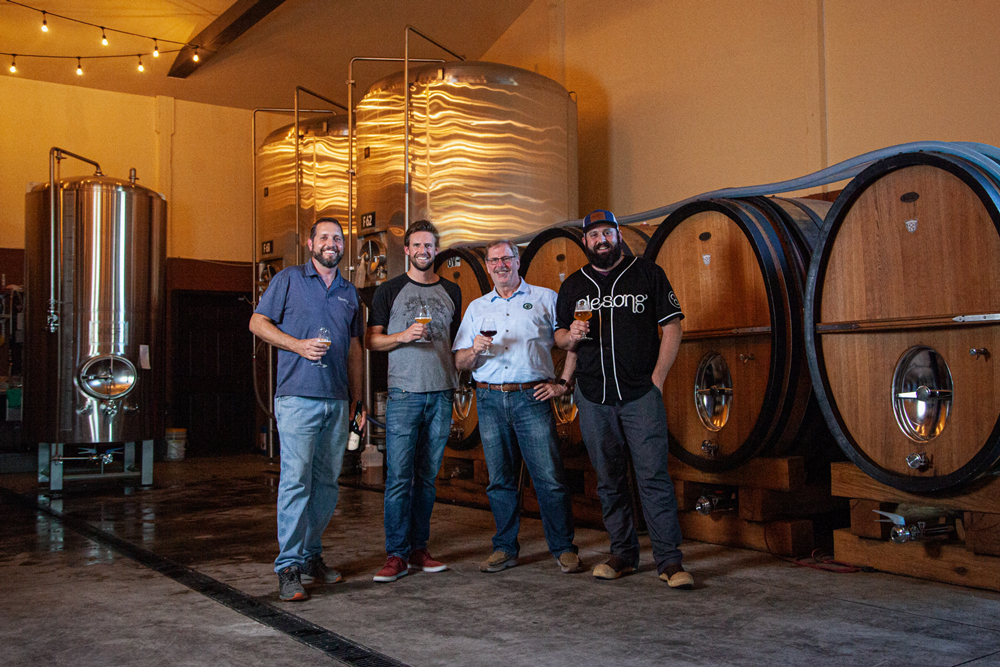 As mentioned earlier, the first beer that Ninkasi will assist with will be Rhino Suit in November 2019. Other upcoming releases are as follows: March 2020 – Senor Rhino, Framboise; May 2020 – Touch of Brett, Pêche; August 2020 – Gose Añejo, Terroir Rosé; October 2020 – Rhino Suit, French 75.
Rhino Suit Stats
This year's rendition of our imperial milk stout was matured in freshly emptied Heaven Hill bourbon barrels to add velvety layers of vanilla and coconut to the sweet and chocolatey malt flavors of the base stout.
Style: Bourbon Barrel-aged Imperial Milk Stout
Series: Seasonal
Available: November 1st
ABV: 12.3%
IBU: 31
Yeast: Saccharomyces
Barrels: Freshly emptied Heaven Hill Bourbon
Packaging: 500ml bottles and 20L one-way kegs
Distribution: Alaska; Alberta; Arizona; California; Colorado; Hawaii; Idaho; Nevada; Oregon; Washington; and Vancouver, British Columbia.